katebilbow
Nest Animations with Su-Lynn
In this workshop we learnt about making symbols, motion tweening, and making nested animations in Animate.
We were asked to make a seascape, with symbols of a boat, a character and three sets of moving waves
This was a fairly tricky session as I had never done anything like this before but I gave it a go!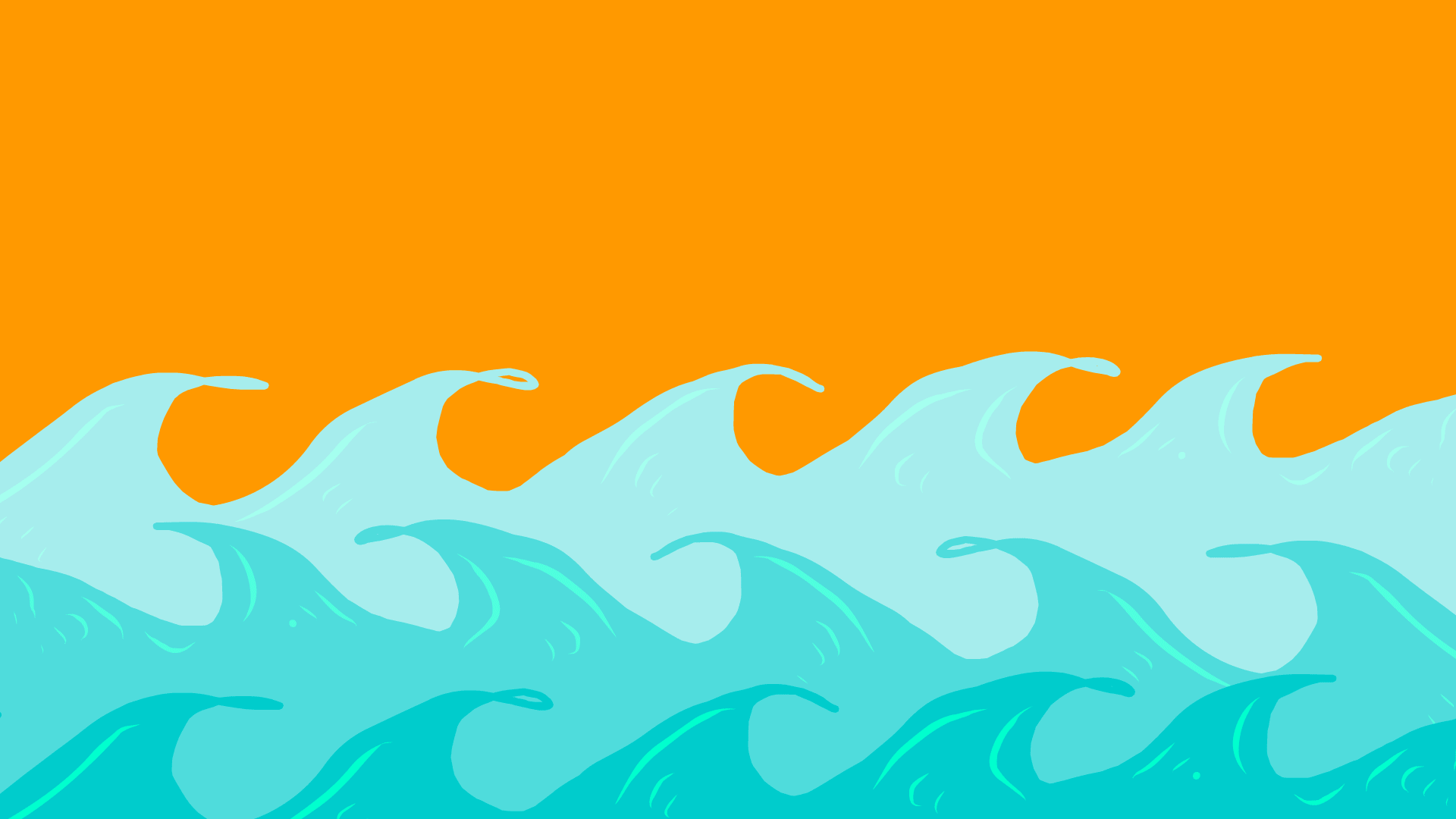 When I have time, I definitely want to come back to this, or at least try out nest animations again as it was quite exiting learning how to do it. The tool has definitely got a lot of potential!